[et_pb_section bb_built="1″][et_pb_row][et_pb_column type="4_4″][et_pb_text _builder_version="3.0.66″ background_layout="light" text_orientation="left" border_style="solid" module_alignment="left"]
Visiting with Ralph Angel! Kofi Siriboe #queensugar #RA #ralphangel #OWN #queensugardiscussiongroup — with Rayar Johnson.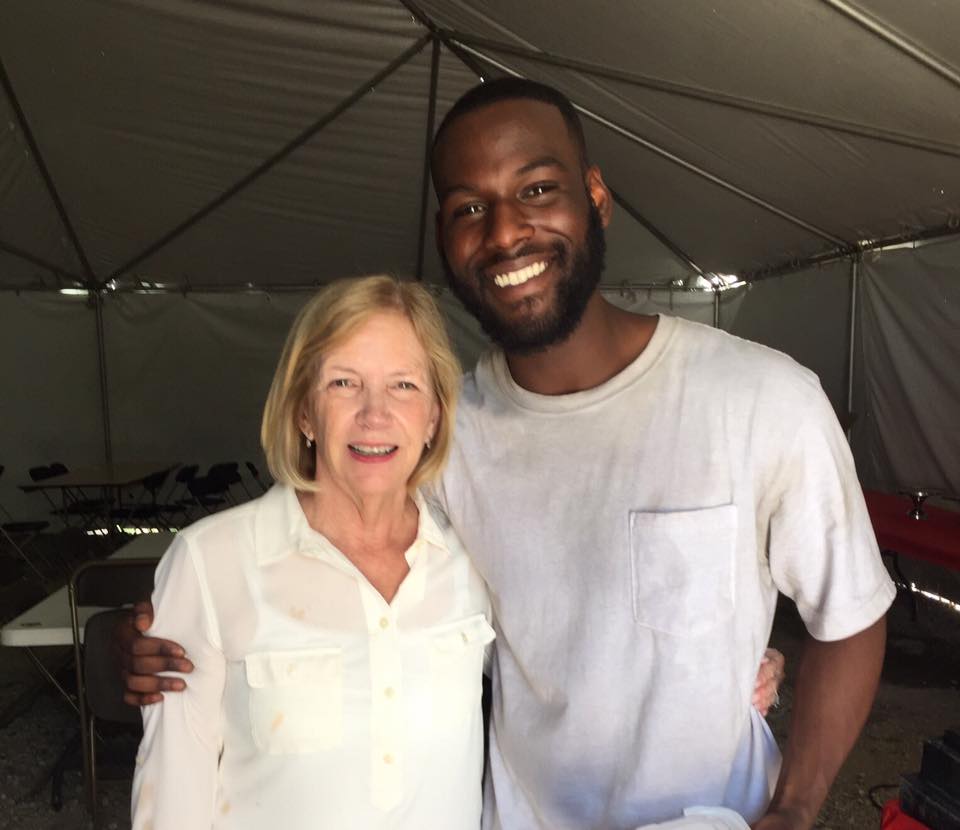 [/et_pb_text][et_pb_text _builder_version="3.0.76″ background_layout="light" border_style="solid"]
One of TV's  best series isn't on one of the major broadcast networks or prestige-drama machines on cable, it's on Oprah Winfrey's network OWN. Queen Sugar returns for Season 2 June 20 and from the looks of the trailer, the drama is going to be high.
For those who don't know, Queen Sugar is adapted from the Natalie Baszile novel and follows a trio of siblings who inherit a sugarcane farm in Louisiana from their deceased father. Rutina Wesley plays Nova Bordelon, the eldest of the siblings and a local activist. Dawn-Lyen Gardner plays the middle child Charlotte "Charley" Bordelon, who gives up her upscale life in Los Angeles to help deal with the farm. Kofi Siriboe plays Ralph Bordelon, a single father recently released from prison.
[/et_pb_text][/et_pb_column][/et_pb_row][/et_pb_section]