A Working Sugar Cane Plantation
AFTER STORM CLOSURE
St. Joe will remain closed while we assess damages and continue the cleanup progress.
Please continue to keep all of Southeast Louisiana in your thoughts.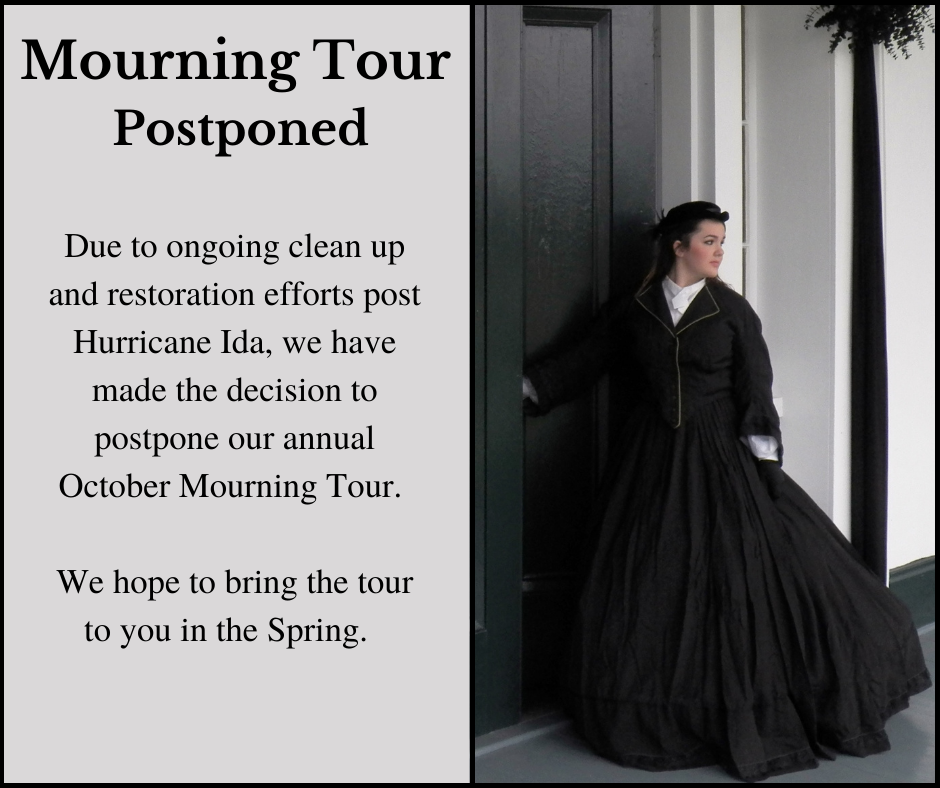 In order to continue to protect the health of our guests and staff we have implemented several new safety and cleaning protocols. These protocols are in compliance with the state's safe reopening plan.
We have worked to clean and sanitize our property.  We are also in the process of offering new exhibits for our visitors and look forward to announcing those in the coming months.
In order to comply with our safety protocols, we have added sanitizing stations throughout the property, gathered safety supplies, added protective panels, directional signage, made and exhibit modifications.  Our tour guides will also be wearing masks and we ask that our visitors do the same. We also ask that groups limit themselves to 9 people per tour.  This allows us to include our tour guide in your group.  We will also ensure that you are only on tour with those you travel with, and we ask that all visitors remain 6 feet apart when walking the grounds.
These new procedures will ensure that we are meeting the safety and public health standards for both our guest experience and our employees.
We ask that masks be worn while inside and when in close proximity to other visitors.
Our tours run from 9:30 am -4 pm. We recommend that you call 225-265-4078 ahead to ensure that your preferred tour time is reserved for you.
Please also know, that cleaning will be increased throughout the property.  We will be disinfecting surfaces and cleaning between tours and throughout each day.  Your safety and health, as well as that of our staff's, is of utmost importance to us.  We also ask that if you are feeling ill, or may be immune compromised, that you stay home until it is recommended to visit by your healthcare professionals.
We look forward to seeing you soon!
"Authentic" best describes St. Joseph, a working Sugarcane Plantation. Our family invites you in for a relaxed, intimate visit to tour our ancestral home, grounds & dependencies the dwellings of the Enslaved. Experience rich history & many exhibits sure to give you a glimpse into life on a sugar plantation.  Most tours are guided by family members.
Call Us at 225-265-4078 for more information
Now Open 7 Days a Week