A Working Sugar Cane Plantation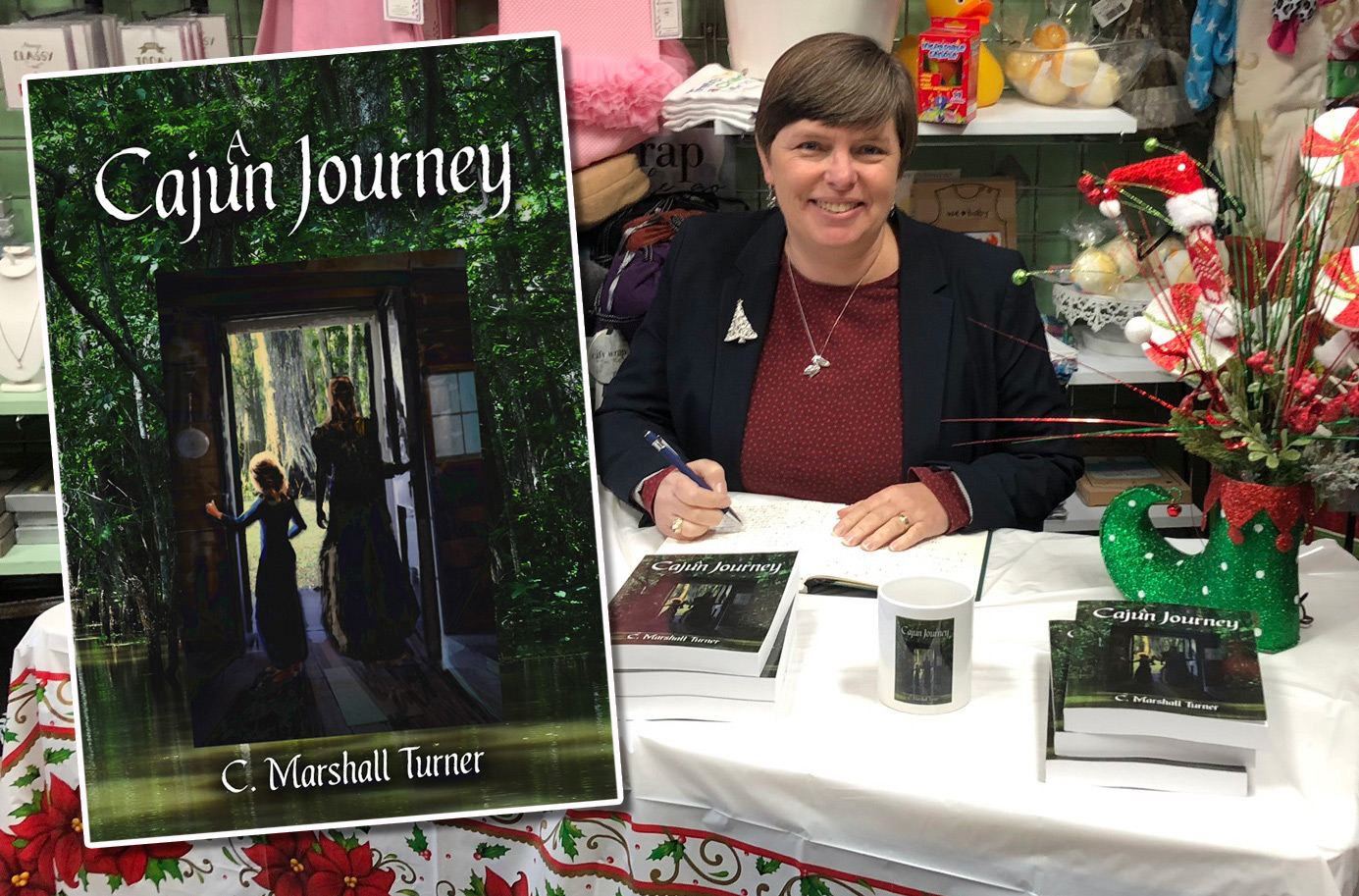 Book Signing
Author C. Marshall Turner will be at St. Joseph Plantation on Sunday, December 22nd between 1 pm & 3 pm to sign her new book "A Cajun Journey".
GoodReads.com wrote: "With A Cajun Journey, C. Marshall Turner has masterfully woven a tale of love, life, and heartbreak set in the depths of Louisiana Cajun country. Readers are introduced to Josephine Chauvin, a mother who must make a decision no mother should ever be faced with – save some of her children at the expense of others. Her daughter, Evangeline, shares her mother's concerns until their journey begins. Free from the troubles they left behind, Evangeline blossoms into a strong and independent young woman.
"Authentic" best describes St. Joseph, a working Sugarcane Plantation. Our family invites you in for a relaxed, intimate visit to tour our ancestral home, grounds & dependencies the dwellings of the Enslaved. Experience rich history & many exhibits sure to give you a glimpse into life on a sugar plantation.  Most tours are guided by family members.
Call Us at 225-265-4078 for more information
Now Open 7 Days a Week