Filmed at St. Joseph & Felicity Plantation
Here are some of the movies and television series that featured St. Joseph Plantation and Felicity as their filming location.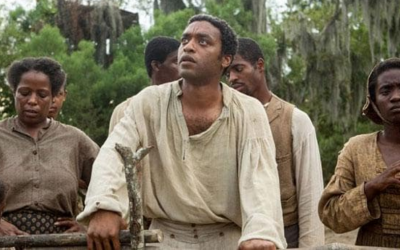 In the years before the Civil War, Solomon Northup (Chiwetel Ejiofor), a free black man from upstate New York, is kidnapped and sold into slavery in the South. Subjected to the cruelty of one malevolent owner (Michael Fassbender), he also finds unexpected kindness...